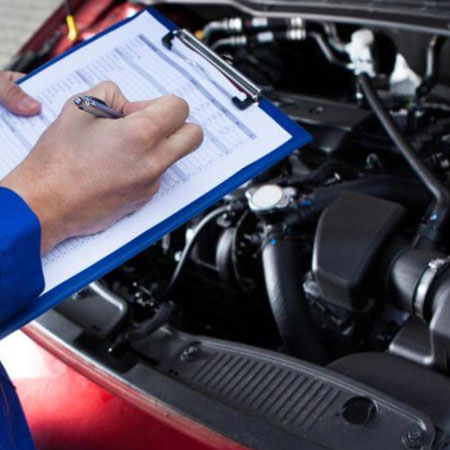 Our Experience
Crescent Industries Ltd. has been a reliable organization for auto body shop supplies industries in the Greater Toronto  Area for the last 36 years.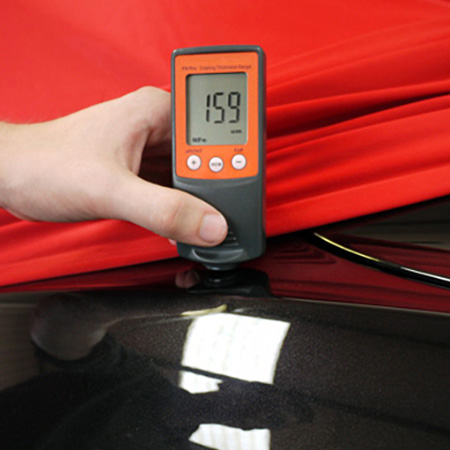 Our Services
We have supplied auto body shop supplies to local recognized clients with
satisfaction.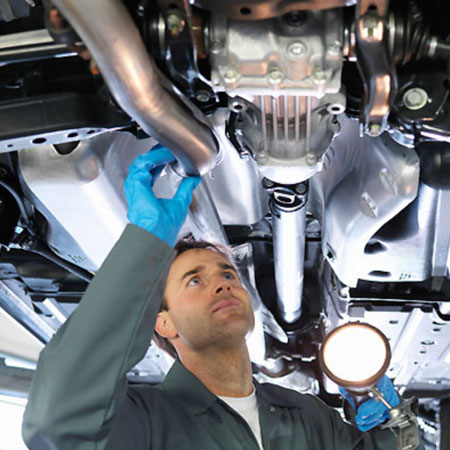 Our Quality
We make sure our clients have been served with the best quality products.
Since 1986
We have been in a leading name in
this business since
1986.
Finest Service
We serve the finest paint body
and equipment products in the
collision repair business.
Total Satisfaction
Client Satisfaction
For 32 years
Certified Staff
We assure you a quality repair from start to finish by offering a trained
and certified technical
support staff.
Competitive Pricing
Providing one of the most competitive pricing in the market.
Working With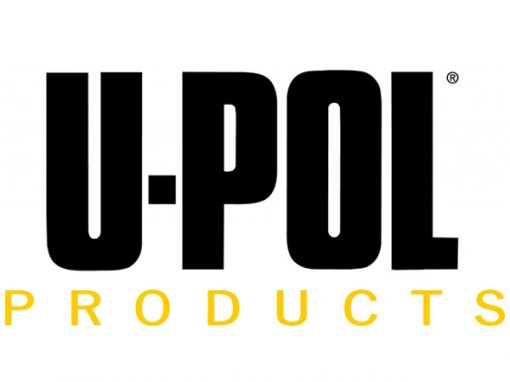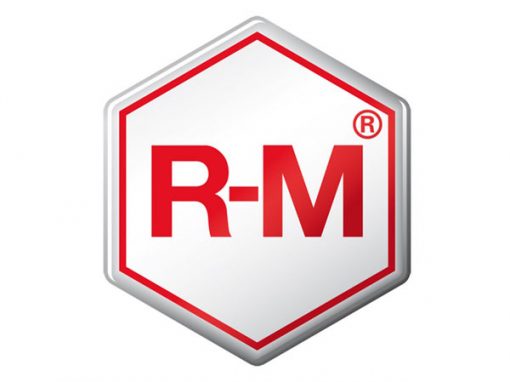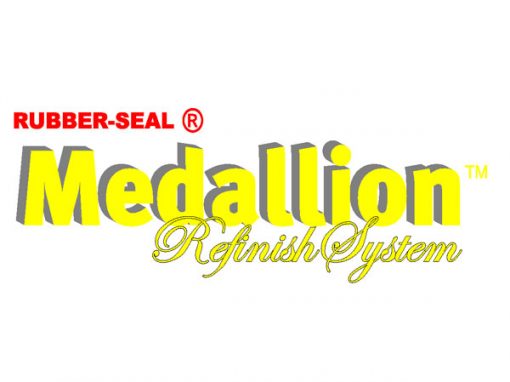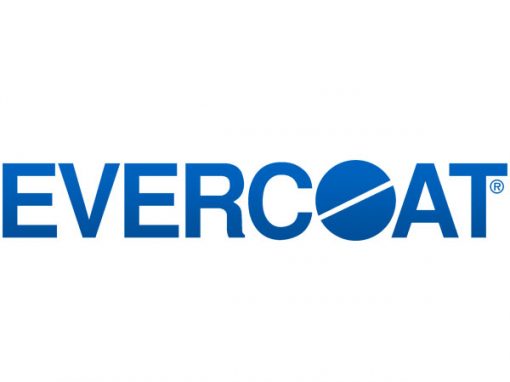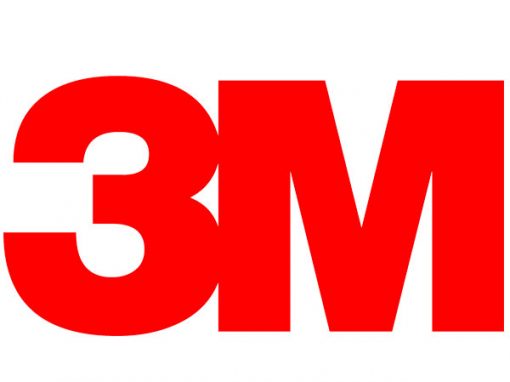 Address:
10-1680 Courtneypark Drive E Mississauga, Ontario L5T 1R4
Phone: 905-364-5093
E-mail:  [email protected]